You are here

Board of Directors
Board of Directors
John E. Farren, J.D.
John E. Farren is President of American Endowment Foundation.
Alan Strauss
Alan D. Strauss is founder of Sales Concepts business consulting.
Carl Zipfel
Carl J. Zipfel is a management consultant with BVU: Center of Nonprofit Excellence.
Stephen W. Jones, CPA
Stephen W. Jones is EVP of American Endowment Foundation.
Dave Pratt
Dave Pratt is President and CEO of ARX Group, a wholly owned subsidiary of Progressive Corp.
Stephen Mullin
Stephen Mullin is Managing Director, Fort Washington Private Client Group.
Paul Chaffee
Paul Chaffee is President and Co-Founder of Software Answers.
Janet A. Gosche
Janet A. Gosche is Principal, Avasant Management Consulting Firm.
Patrick Heddleston
Patrick Heddleston is Vice President for Business Affairs and Treasurer of the University of Mount Union.
Joseph Betro
Joseph Betro is recently retired as Vice President from Robert Half International.
Rebecca Morgan
Rebecca Morgan is President & CEO of Fulcrum Consulting Works.
John E. Farren
President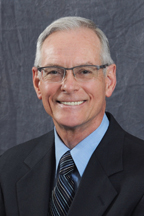 Carl Zipfel
Board Director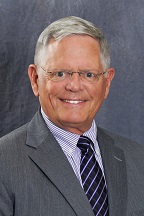 Alan Strauss
Board Chairman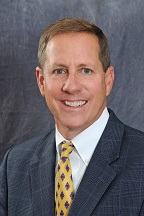 Dave Pratt
Board Director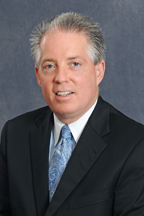 Stephen W. Jones
EVP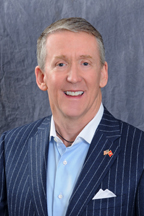 Stephen Mullin
Board Director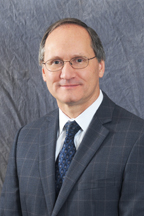 Paul Chaffee
Board Director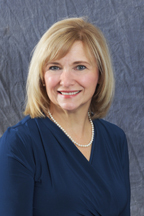 Janet A. Gosche
Board Director