You are here

Board of Directors
Board of Directors
Joseph Betro
Joseph Betro is recently retired as Vice President from Robert Half International.
Carl Zipfel
Carl J. Zipfel is a management consultant with BVU: Center of Nonprofit Excellence.
Janet A. Gosche
Janet A. Gosche is Executive Advisor & Fractional Leader, Janet A. Gosche Consulting and Distinguished Fellow, Avasant LLC Global Advisory.
Patrick Heddleston
Patrick Heddleston is Vice President for Business Affairs and Treasurer of the University of Mount Union.
Rebecca Morgan
Rebecca Morgan is President & CEO of Fulcrum Consulting Works.
Martin Hall
Martin Hall is a Partner at Ropes & Gray LLP.
Ben Beckman
Ben Beckman is President of Seaton Woods Ventures, LLC.
Timothy (Ty) Hogan
Ty Hogan was formerly with Fort Washington Investment Advisors, Inc. He is currently a graduate student at the Harvard Kennedy School.
Brian Broadbent
Brian Broadbent is the retired CEO of Business Volunteers Unlimited.
Justin Horton
Justin Horton is the Wealth Advisor and Founding Partner of Stratos Wealth Partners.
Ted Austin
Ted Austin, CFP Senior Vice President & Market Leader at U.S. Bank Private Wealth Management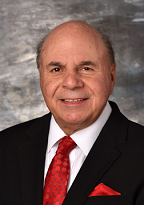 Joseph Betro
Board Chairman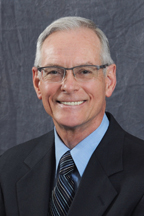 Carl Zipfel
Board Director

Janet A. Gosche
Board Director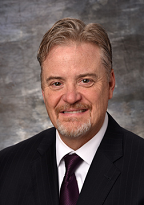 Patrick Heddleston
Board Director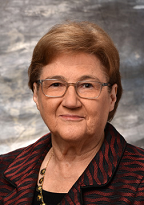 Rebecca Morgan
Board Director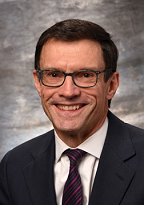 Martin Hall
Board Director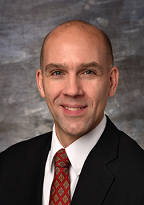 Ben Beckman
Board Director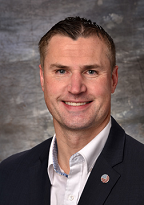 Timothy (Ty) Hogan
Board Director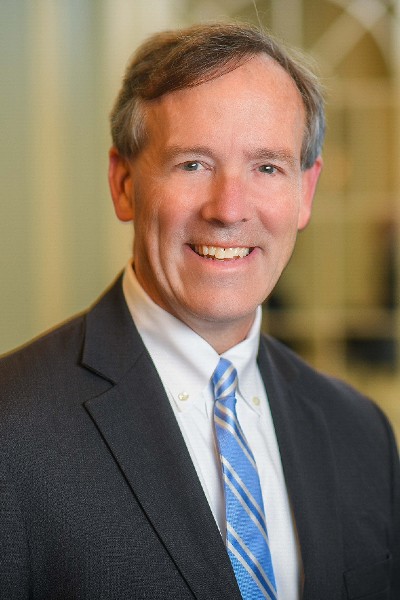 Brian Broadbent
Board Director
Justin Horton
Board Director

Ted Austin
Board Director